My mother gave me this name because she wished I would be and think different from everybody else.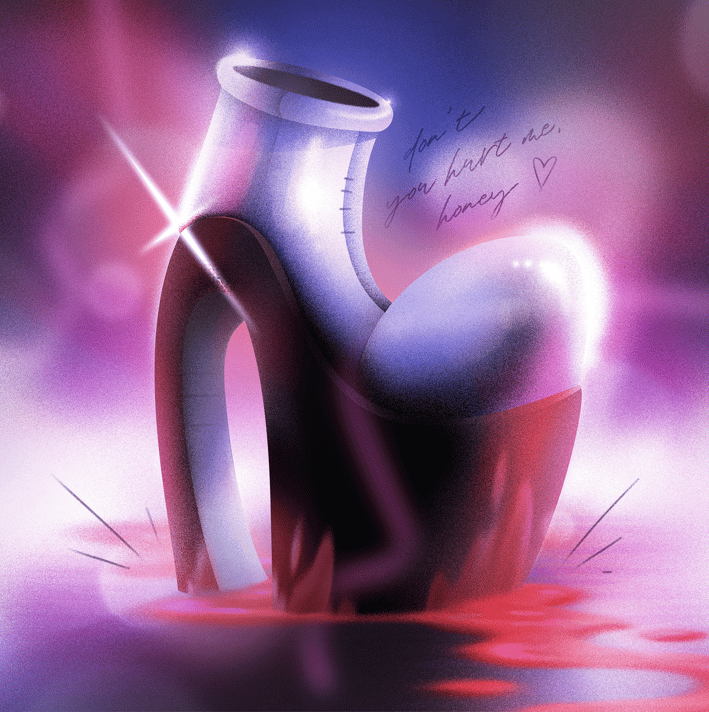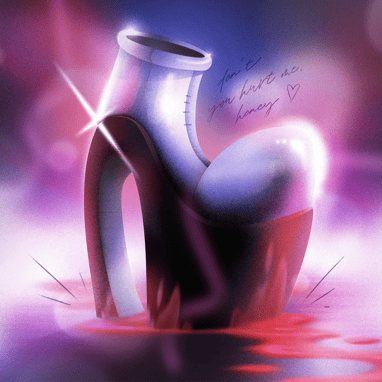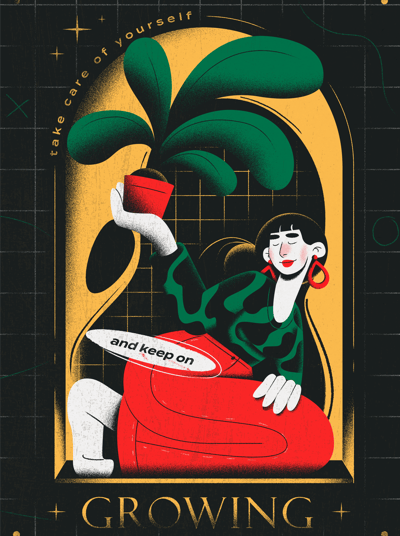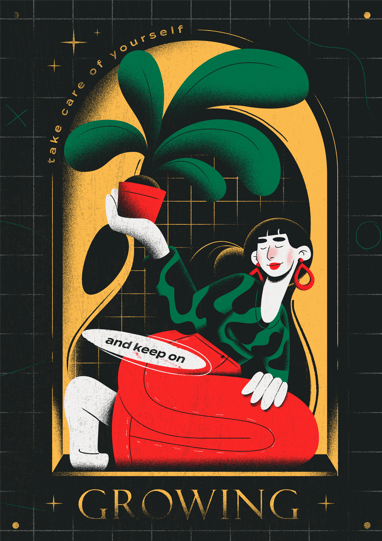 Collection of personal illustrations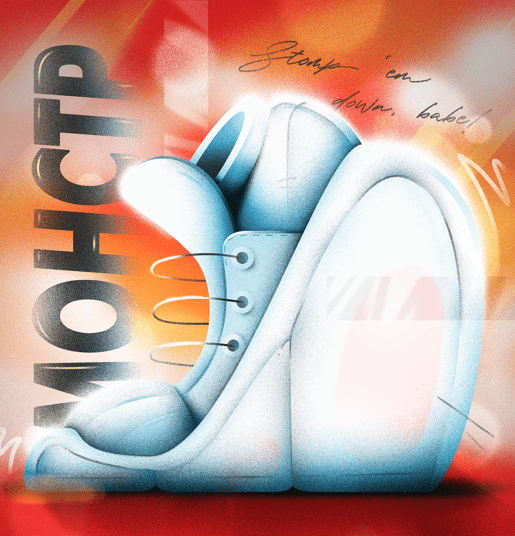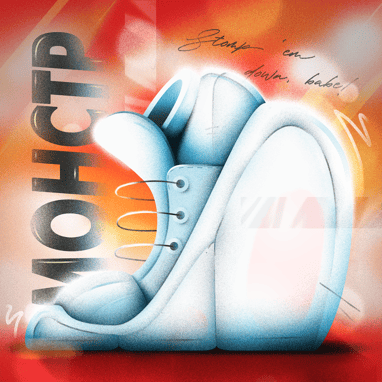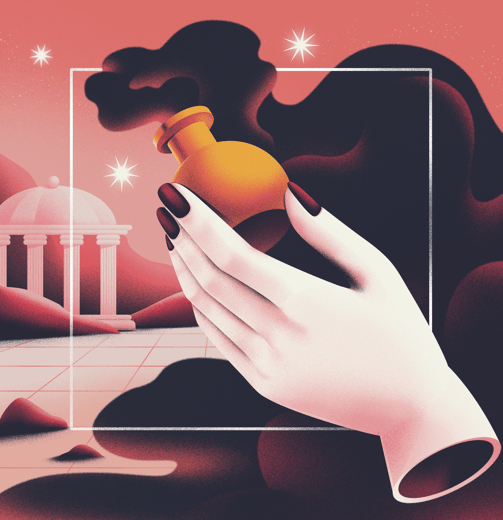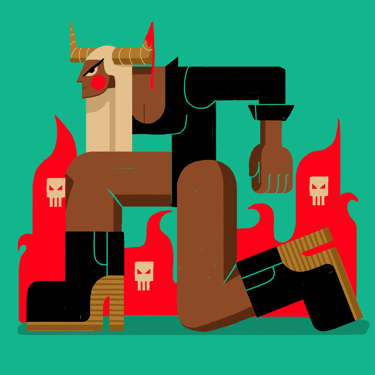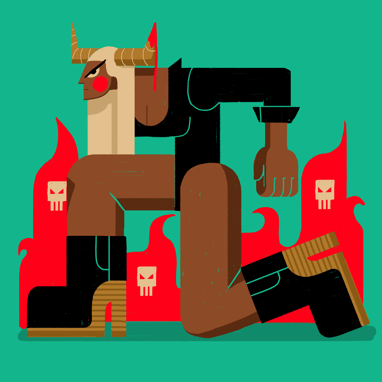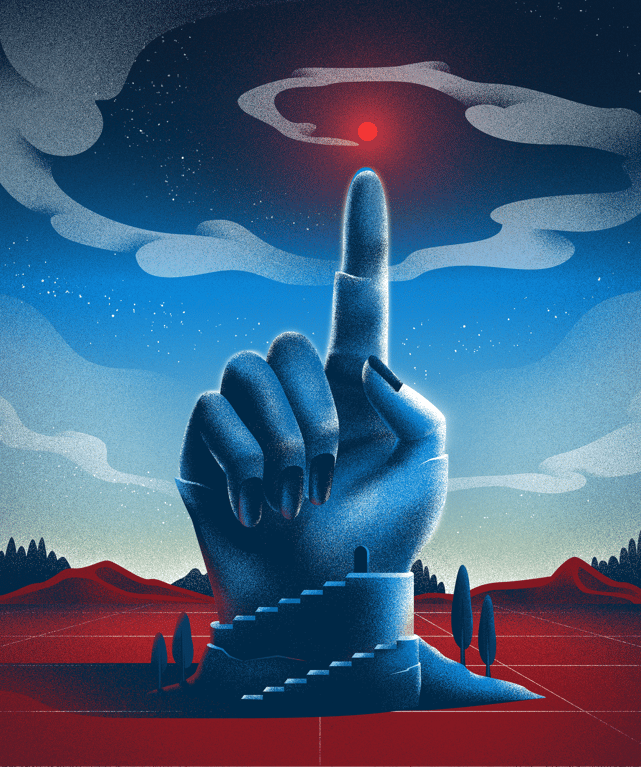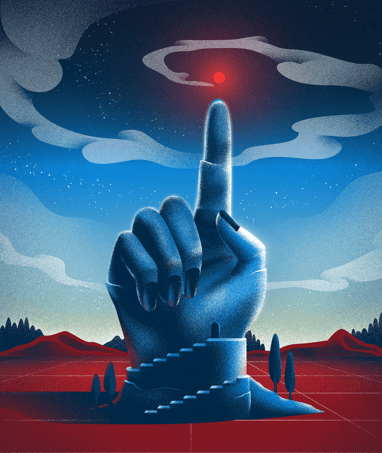 Collection of personal illustrations & commercial work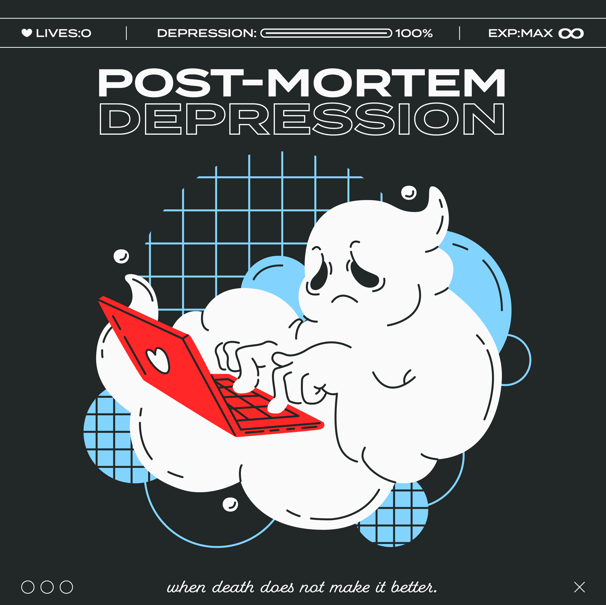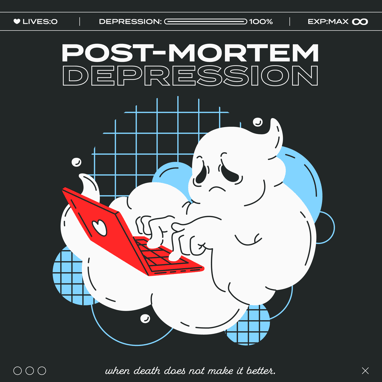 Collection of personal illustrations
I am a multidisciplinary designer: UX Design, 3D, web and printed media. I have many years of experience working with short deadlines - I'm a problem solving person.
2000 - 2003
Faculdade de Belas Artes de São Paulo / Bachelor in Graphic Design

2019 - 2020
Interaction Design Foundation / UX Design
2020
Digital Marketing (in progress)
I created and supervised works for printed and digital medias, serving clients of many sectors like culture, retail, education, health, entertainment, sports, electronics and automotive.
I have large experience with final art for printing.
I know the whole process from briefing to the continuity of campaigns.
I also do copywriting.
AND MORE:
ADOBE INDESIGN, ADOBE XD, CINEMA 4D, WORDPRESS, UNBOUNCE...
Contact me for commisions or just to say a few nice words, I won't mind at all.